Open for everyone!




VStanced x SLRR Stance Nation

GTA Online Car Meet v.1

--------Saturday, 11th of March 2017--------

This car meet will be hosted on Grand Theft Auto Online, on PC. Everyone who would like to participate has to turn up in a tastefully modified car that matches the conditions given below.

This post is being displayed on Facebook and in here and everyone who sees it may enter.

The exact time of the event will be the 11th of March, 7 p.m. CET, which will be 10 a.m. PST

The rules are:

-Everyone may turn up in any tuned vehicle, as long as it matches the conditions.

-Everyone in SLRR Stance Nation on Facebook or from VStanced may enter.

-If you want to enter, you'll have to add me as a friend on RS Social Club first, link to my profile below.

-Do not turn up in any military or aerial vehicles!

-Do not abuse bugs, use cheats or third-party programs or harass/annoy other players in the session!

-Keep the language clean and don't insult anyone!

-Park your car where you're advised to park, there's gonna be someone giving instructions on that!

-You may change your vehicle during the meet, but keep in mind that you will have to follow the parking instructions again!

-Do not do any missions in the lobby, as it might ruin the meet with pop-up notification banners!

The location of the meet is a parking lot in Burton, just north of Los Santos Customs. Pics of it below, but I guess you should be familiar with it, as it's in the same block of buildings as LSC.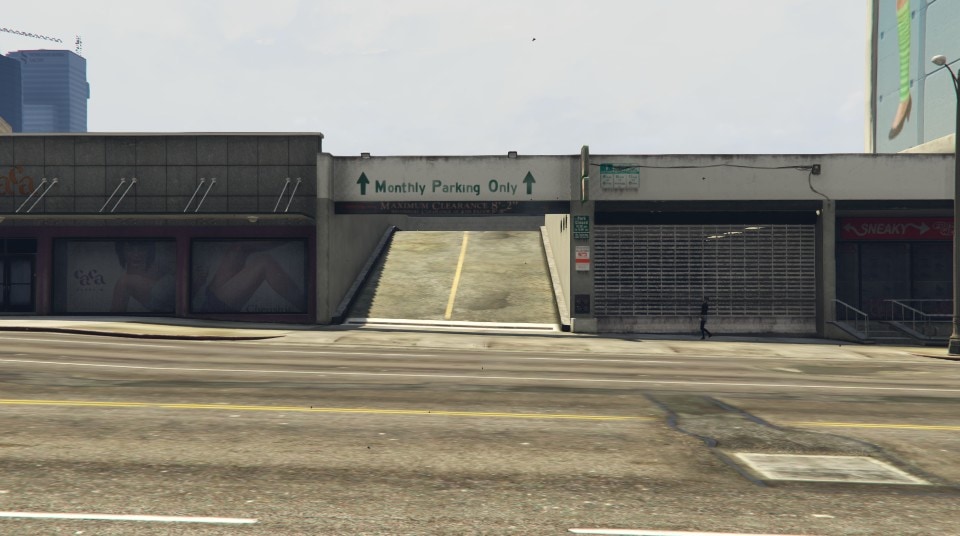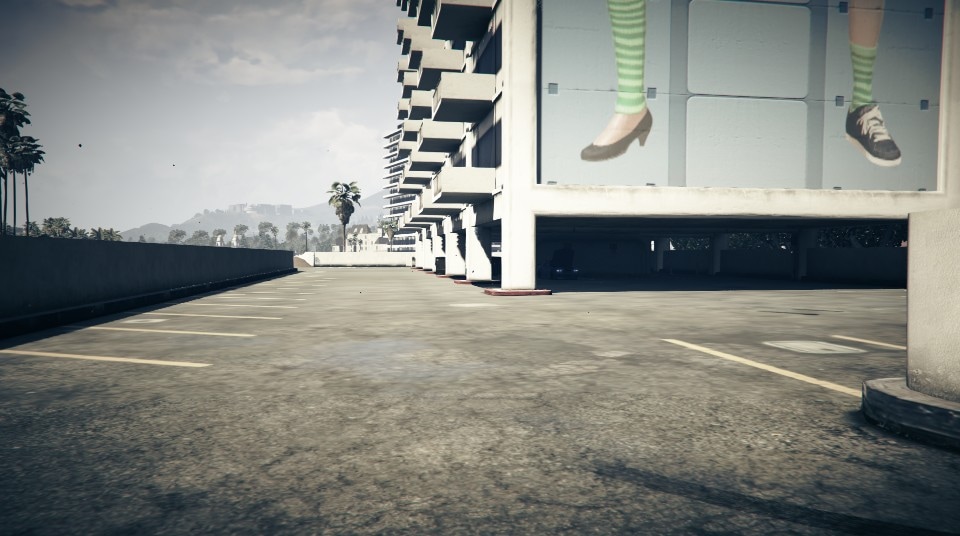 Vehicle conditions:

-The vehicle may be of any heritage, Euro, US, JDM, whatever you feel like, but the parking locations will separate the cars by heritage.

-You may enter with a bike or a car, that's completely up to you.

-It has to be tastefully modified. Please don't get triggered now, we do accept individual taste, but please no neon-green hypercars with pink neons and lowrider wheels. You get what I mean.

-Benny's modifications are allowed and of course welcome, but any modified vehicle will do aswell.

-Classic vehicles are also welcome.

Lastly, I hope you're all going to enjoy it and if there's any questions, feel free to PM me or comment on this post.

Link to my social club page:

*LINK*

If the link doesn't wanna work, search for someone called "Hinata23", that's gonna be me.